Your answer to affordable health care
Retirement
Tax free retirement income plans
Medicare Supplements
Fill in the gaps that Medicare leaves out
Long Term Care
Prepare for the future with strategic long term planning
Estate Planning
Leave behind an inheritance
Business Insurance
Take care of your employees with competitive insurance plans
Be ready for every life circumstance
We know the industry inside and out with over 20 years of experience.
Consolidate your insurance and retirement planning all in one place.
We go above and beyond for our clients to provide excellent customer service.
Take control of your health
Contact Us
Give us a call to talk one-on-one with your personal agent
Schedule Free Consultation
We'll help you determine what coverage you need and the most affordable options for your budget and needs.
Choose Your Service
Pick and choose which services you want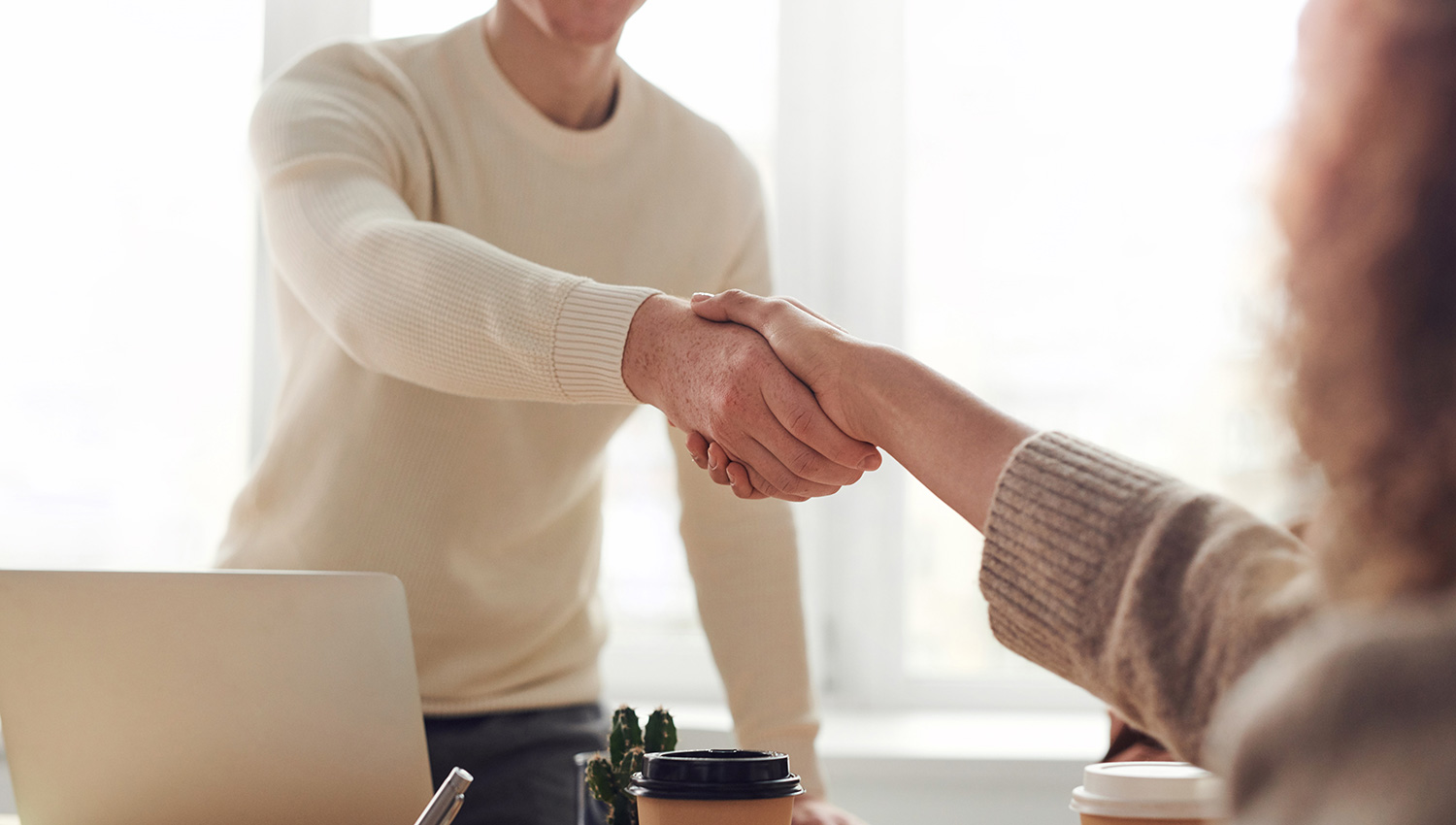 Gordon helped my wife and I plan for our future and feel prepared for any life circumstance. His tax free income retirement and life insurance plan is a manageable and safe way to save for retirement. 
The great thing about working with Gordon is the personalized service. As an independent business he goes out of his way to understand my personal needs as a client. I feel that I truly have a unique, customized service and not some generic insurance plan.
Sign up for updates and free resources